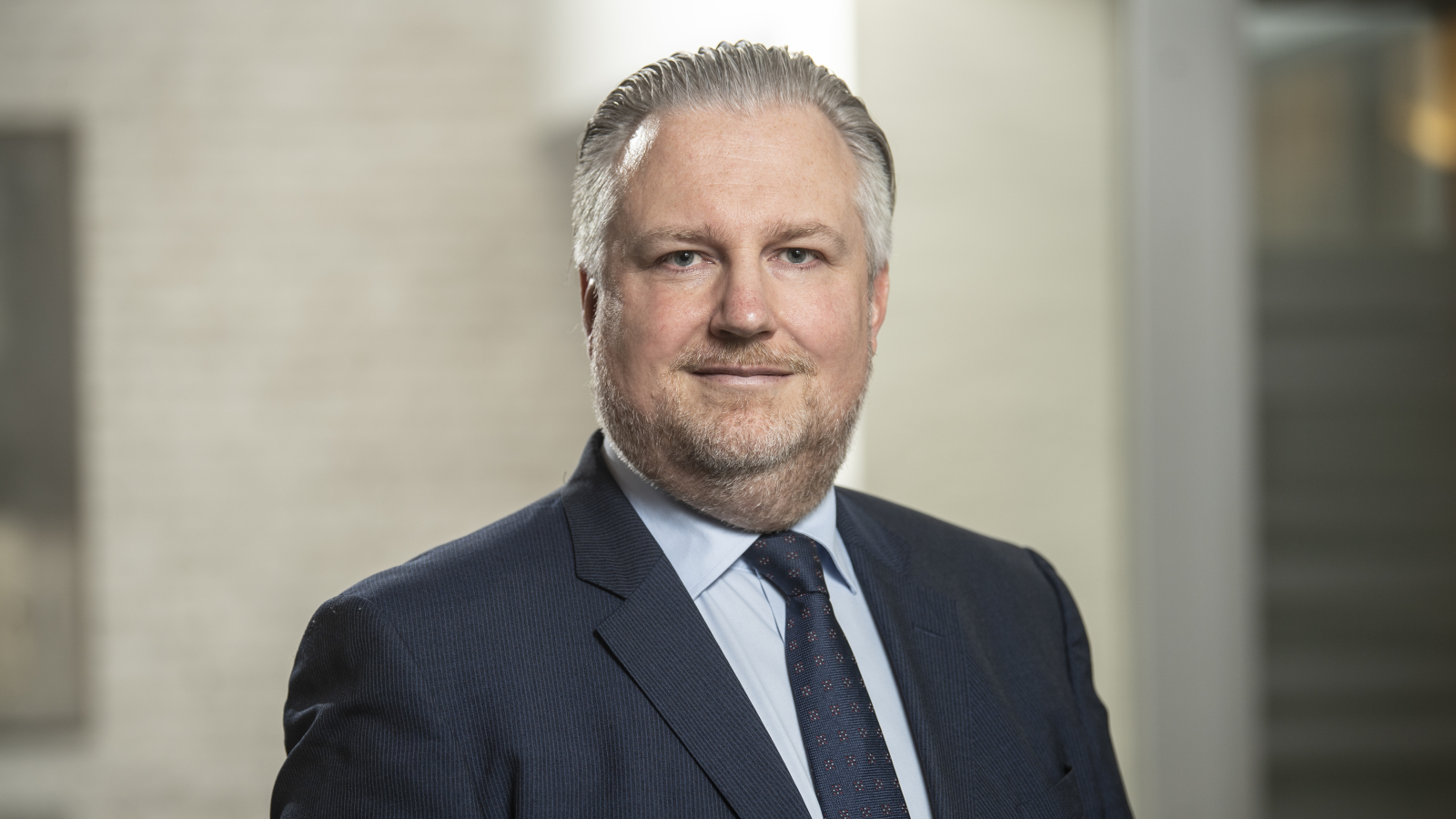 Jens is a partner in the Real Estate, Environment & Regulatory practice and heads the Regulatory & Public Law practice.
Specialist areas
Jens has a particular focus on economic public law.
Expertise and experience
Jens advises government and private sector clients on economic public law, including public procurement and concessions law, PPP projects, utilities & infrastructure, organization of public services & undertakings, budget law (including ESA2010)  and legal recourse against government action.
He regularly acts before administrative or regulatory bodies and the courts, including the Council of State and the Constitutional Court.
Background
After obtaining a Master of Laws degree from the Vrije Universiteit Brussel (VUB, cum laude) in 1999 and an LL.M. in maritime and air law from the Université Libre de Bruxelles (ULB, cum laude) in 2000, Jens worked as a research & teaching assistant for the public law department of the VUB till 2010. He was admitted to the Brussels bar in 2004.
Publications and speaking engagements
Jens regularly writes for professional journals on topics such as public procurement & concessions, administrative (re)organization, stated-owned enterprises and budget law.He is often invited to speak on these topics at seminars and conventions.
Distinctions
Chambers Europe 2019 – ranked (band 3), Public Law: "to the point, clear and resolute advice"
Member of the Society for Public Law Lawyers (GAP vzw)
Member of the editorial board of the Municipal Law Series (publisher: die Keure – la Charte)