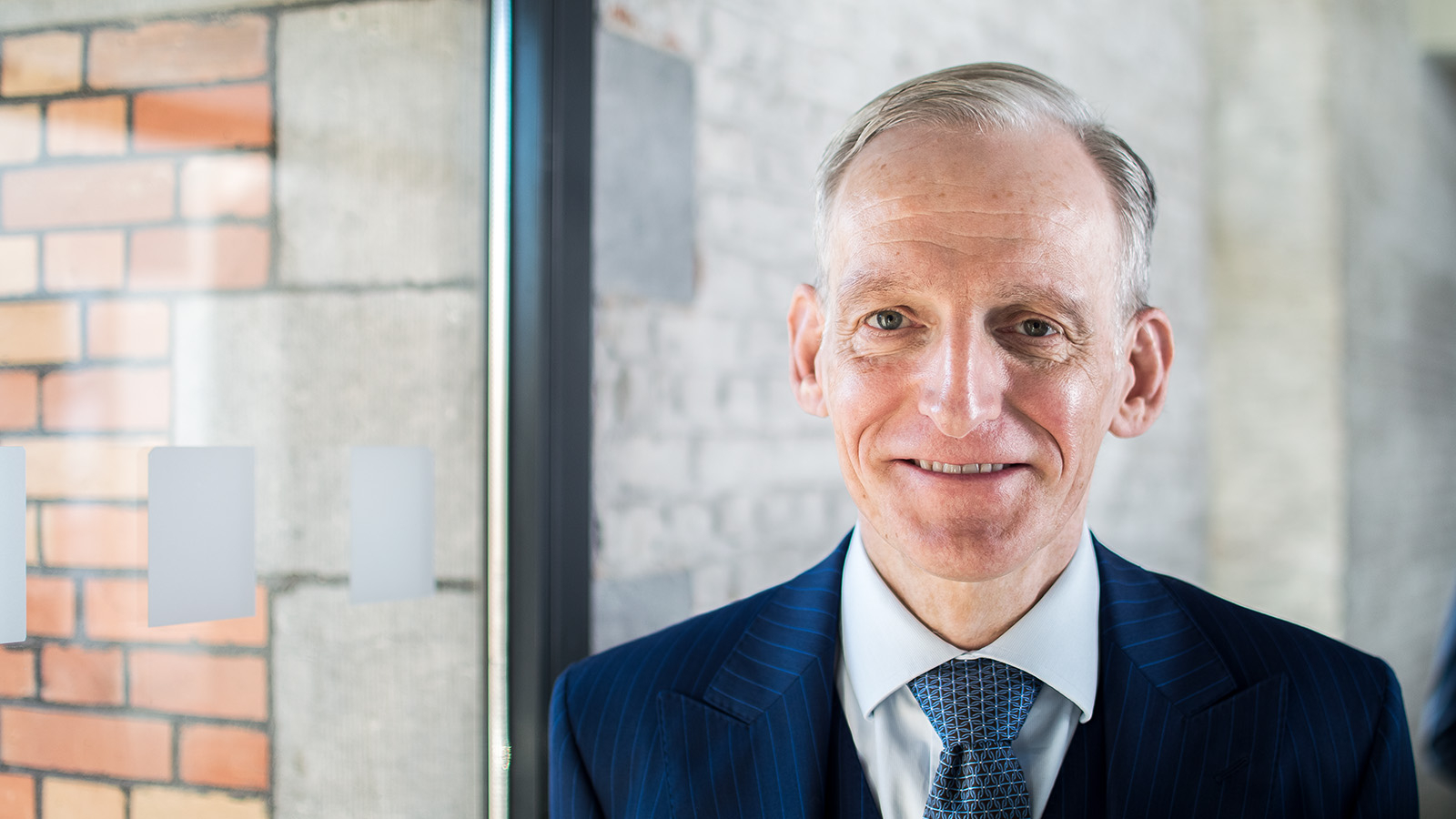 IN MEMORIAM
 
On Thursday, June 23, co-founder and partner Wouter Neven passed away. Our thoughts are first and foremost with his wife and children but also with everyone who worked with Wouter or crossed his professional path.
With his great expertise in Real Estate and extensive network, Wouter was one of the driving forces behind the current success of our office. He was well known for his practical but creative mind and excellent negotiating skills. Wouter made the difference every time.
We would like to thank everyone for the many expressions of sympathy we received. 
He will be missed by many. 
Farewell Wouter.
Area of expertise