About us
Straight-to-the-point advice is the hallmark of Lydian.
Lydian is a full-service Belgian business law firm with an Anglo-Saxon approach to practising law. Through a fine blend of transactional law expertise and litigation skills, we deliver straight-to-the-point solutions that add true value.
Discover more
In memoriam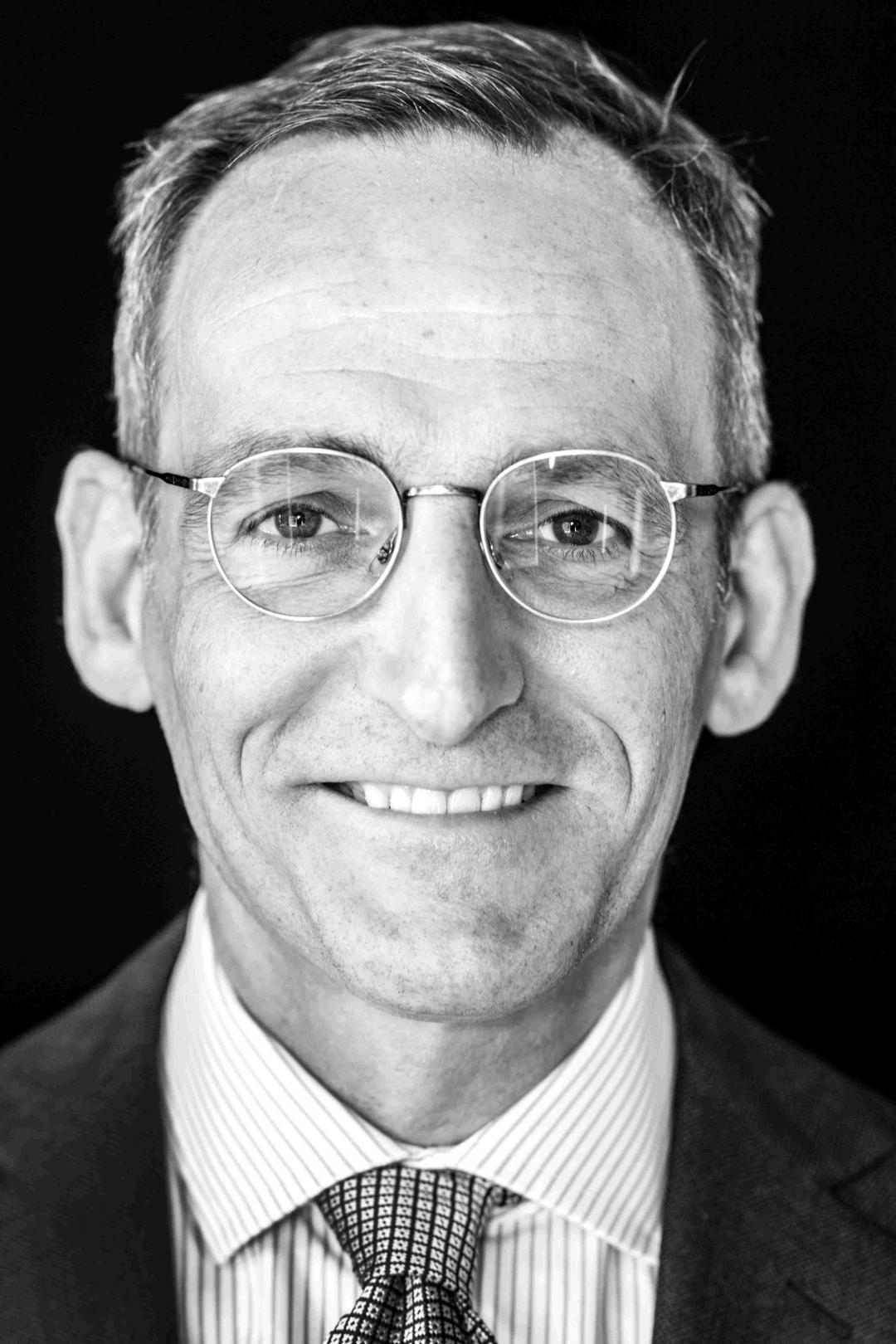 Wouter Neven
On Thursday, June 23, co-founder and partner Wouter Neven passed away. Our thoughts are first and foremost with his wife and children but also with everyone who worked with Wouter or crossed his professional path.
With his great expertise in Real Estate and extensive network, Wouter was one of the driving forces behind the current success of our office. He was well known for his practical but creative mind and excellent negotiating skills. Wouter made the difference every time.
We would like to thank everyone for the many expressions of sympathy we received. 
He will be missed by many. 
Farewell Wouter.
In memoriam
Legal Insight, Business Instinct
Lydian believes in integrity, authenticity and consistency. Our mission is to find solutions through excellent legal insight and strong business instinct. That is how we exceed expectations, deliver consistent results and forge long-term relationships with industry leaders.
Discover more
Our team
93 ambitious & talented lawyers
From our offices in Brussels, Antwerp and Hasselt, we work as an extension of your team. Our lawyers cherish a close client-lawyer relationship, while their sophisticated approach outperforms the service of many competitors. 
Meet our team