Lydian appoints a new Board of Directors
As from 1  January 2022, Lydian will be governed by a 3 member board. Jan Hofkens will serve as president of the Board and succeeds Hugo Keulers as Managing Partner of the firm. He is joined by fellow Board members Sandra Lodewijckx and Jens Debièvre. The Board will serve a 3 year term (2022-2024).
"After 20 years it was time to review our governance structure. We opted for a Board of Directors consisting of three partners" Jan Hofkens says. "This new governance structure allows Lydian to continuously support the firm's ever-growing activities, whilst maintaining a close-knit and efficient governance." 
Jan Hofkens is honoured to serve as Lydian's new Managing Partner, alongside Board members Sandra Lodewijckx and Jens Debièvre. "I would like to thank Jens and Sandra for their commitment and willingness to take up this mandate and to help manage the firm" Jan says. "I would also like to thank Hugo Keulers, who has come to the end of his mandate as Managing Partner" Jan adds. "These were three special years, with the necessary challenges, including Covid to name just one. Nevertheless, they were three years in which the firm made great strides, grew a lot and became stronger in terms of structure, positioning and impact."
Jan Hofkens is a partner in the Employment, Pensions & Benefits practice. He joined Lydian on 1 January 2003 and already served as Managing Partner from 2010 – 2013.
Sandra Lodewijckx is a partner in the Commercial and Dispute Resolution practice and heads the Insurance and Reinsurance Team. Sandra joined Lydian in 2002 and became a partner in 2010.
Jens Debièvre is a partner in the Real Estate, Environment & Regulatory practice. Jens joined Lydian in 2004 and became partner in 2011.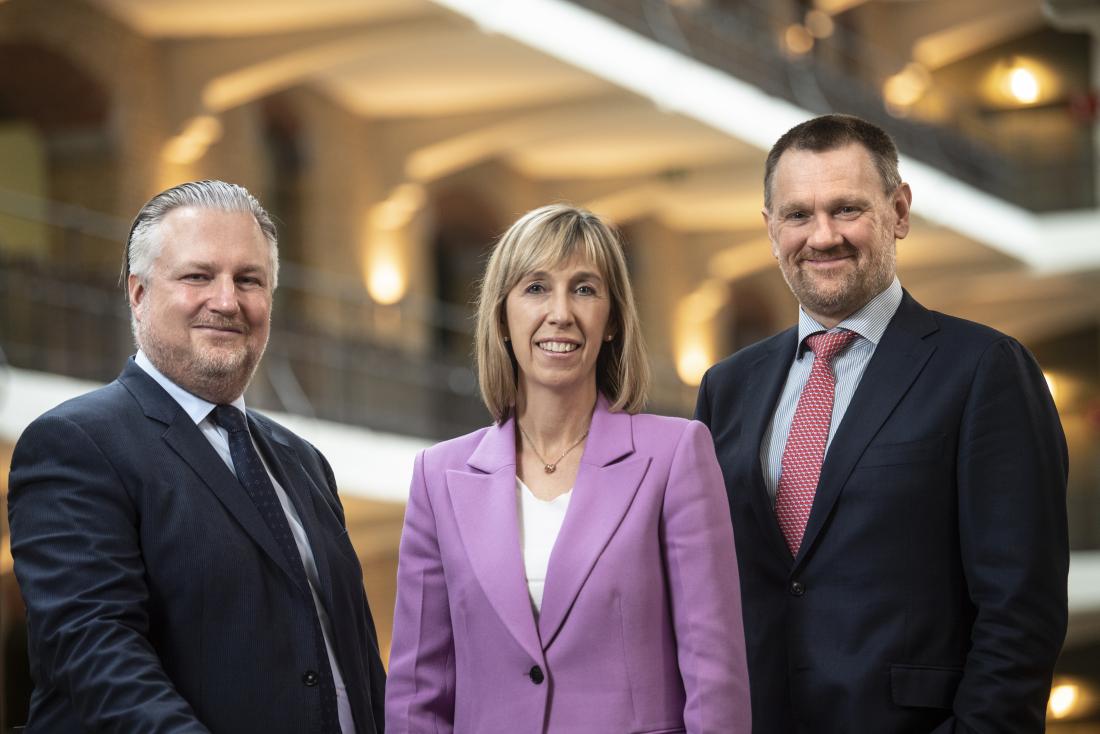 Authors
Partner, Member of Board of Directors

Public & Administrative Law
Energy
Regulated Markets & Market Regulators


jens.debievre@lydian.be

Download VCARD

Partner, Member of Board of Directors

Employment
Health
Fraud and internal investigation


jan.hofkens@lydian.be

Download VCARD

Partner, Member of Board of Directors

Insurance and Reinsurance
Commercial law
Dispute Resolution
Regulated Markets & Market Regulators
Health


sandra.lodewijckx@lydian.be

Download VCARD