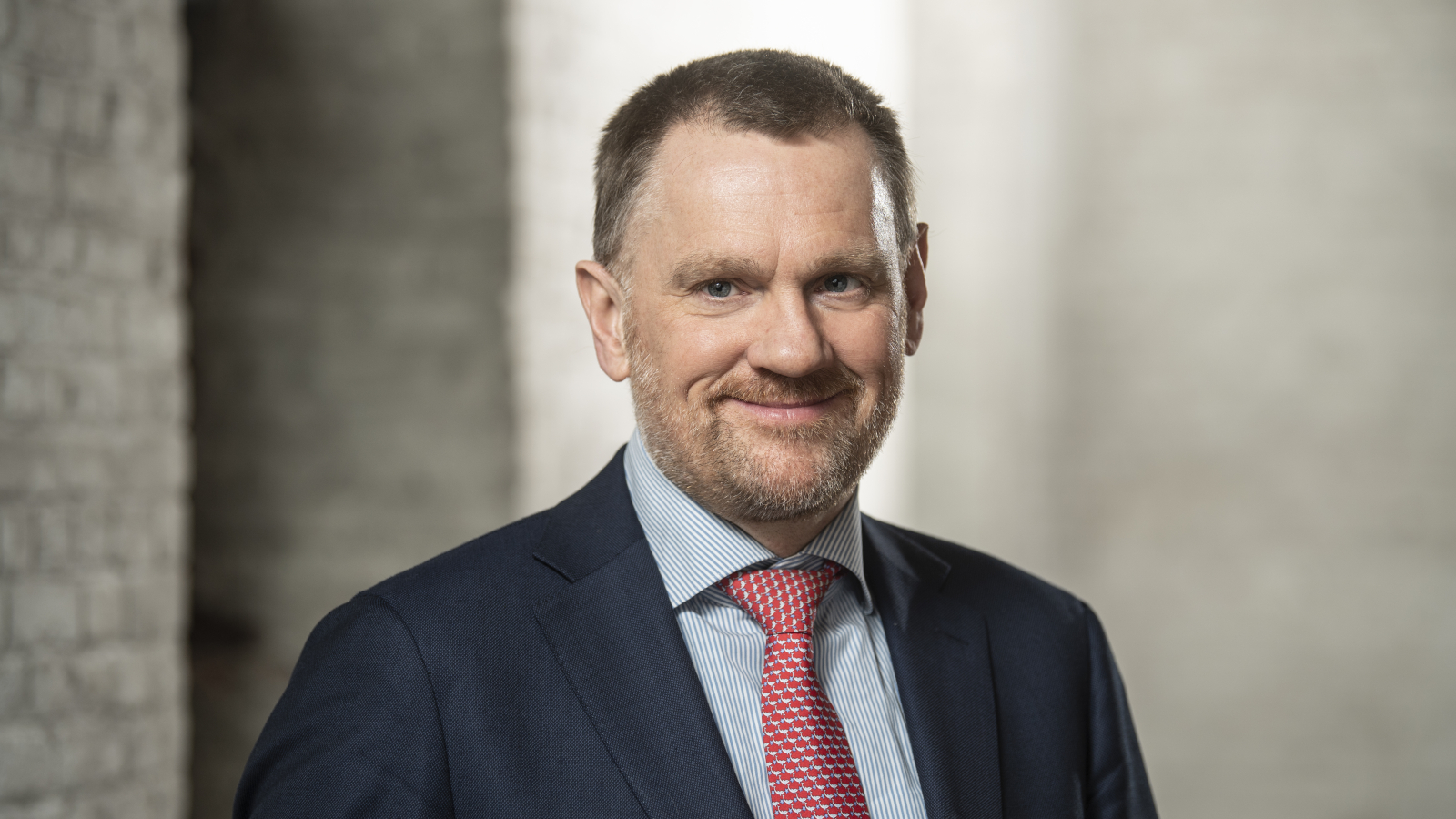 Jan is a partner in the Employment, Pensions & Benefits practice. He is Lydian's current Managing Partner until the end of 2024.
Specialist areas
Jan has a particular focus on:
company restructurings and negotiation with Trade Unions
negotiating severance packages
drafting HR policies
internal investigations and employee fraud
Employment Tribunal litigation
Expertise and experience
Jan's clients include both companies and individual executives. His wide experience ranges from the management of mass lay-offs and negotiating social plans through to the harmonization of employment conditions. When advising on severance arrangements, he also gives guidance on the tax structuring of termination activities. He has a large employment tribunal caseload.
He is regularly consulted in cases of employee fraud, privacy issues related to internal investigations, whistle blowing and dismissal for cause. For this reason, he is a Registered Forensic Auditor at the Belgian Institute for Forensic Auditors (IFA).
Background
Jan graduated in 1992 with a law degree from the Catholic University of Leuven (KUL). In 1993, he received an additional bachelor degree in tax sciences from the Brussels Tax College (EHSAL). Jan was admitted to the Brussels bar in 1992.
Publications and speaking engagements
Jan lectures for the Masters course in Forensic Auditing at the University Management School of Antwerp (UAMS).
Distinctions
Legal 500 Hall of Fame: Lydian has 'a responsive and collaborative' group of 'highly specialized experts'. Co-group head Jan Hofkens 'always exceeds the highest expectations'. 
Chambers Europe: "very responsive and business orientated"; advice is "on time and in-depth", one interviewee describes him as "a great source of knowledge and practical feasibility, providing a high service to clients not used to the complexity of Belgian labour laws."
Trends Legal Awards 2012, 2015 and 2019 – Best law firm in social law
Area of expertise